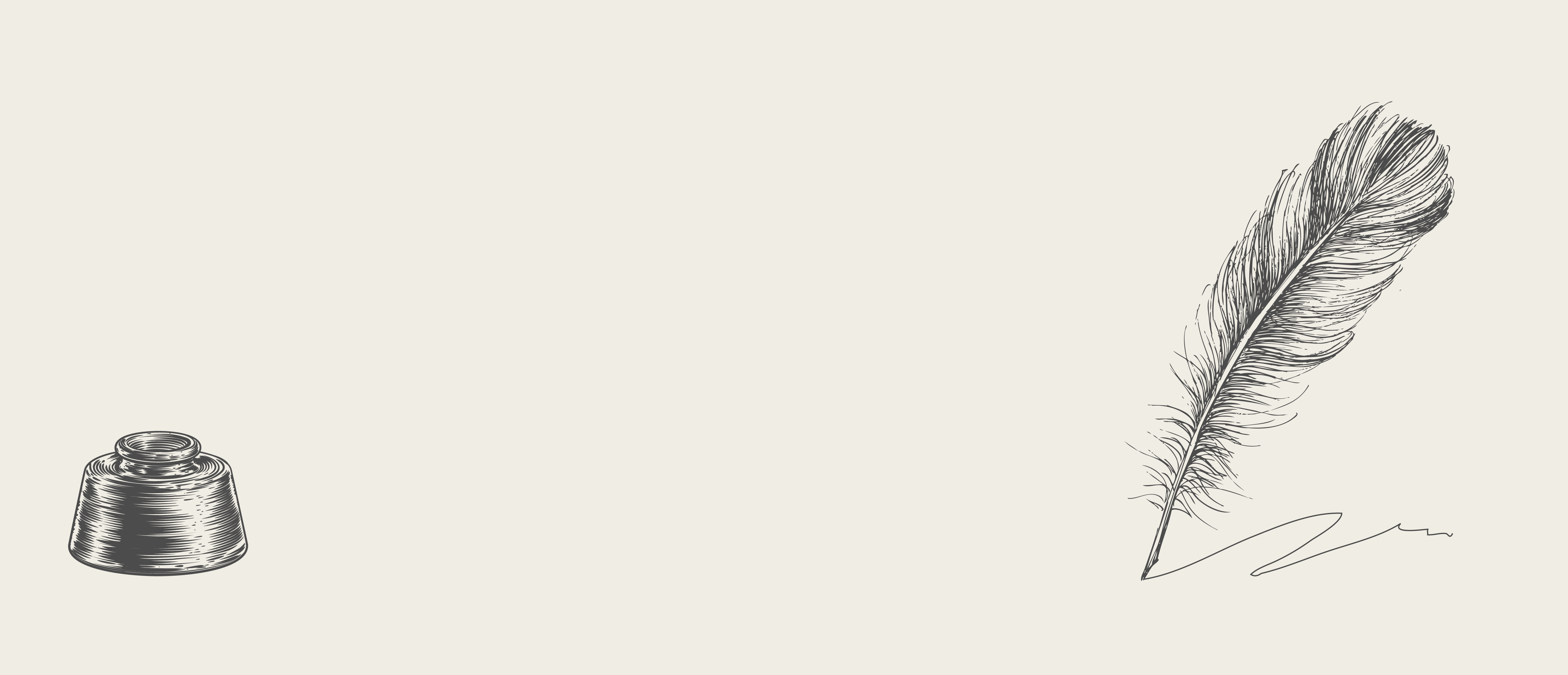 A note from
Fairer Disputations
A new feminism is emerging.
Fairer Disputations is not just an online journal. It's an international community of scholars, public intellectuals, journalists, and advocates. Our mission is to advance a new vision of feminism, one that is grounded in the basic fact that sex is real. Although the authors we feature do not all agree on every issue, they each make important contributions to the debate over how society should, in justice, accommodate the reality of sexual difference.
Fairer Disputations will advance that debate by aggregating both popular and scholarly writing, publishing our own original material, and creating an online community of new feminist voices. Beginning in January 2023, our email subscribers will receive a curated weekly digest featuring the latest in new sex-realist content.
In addition to highlighting the work of our featured authors, who each has an extensive following of her own, we will also platform fresh voices and host discussions, debates, and eventually, our own podcast. So long as fundraising keeps going well, all of the content will remain free of cost.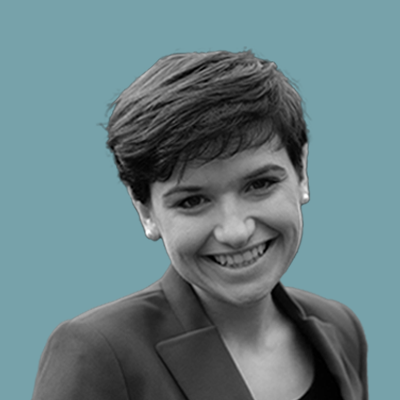 Editor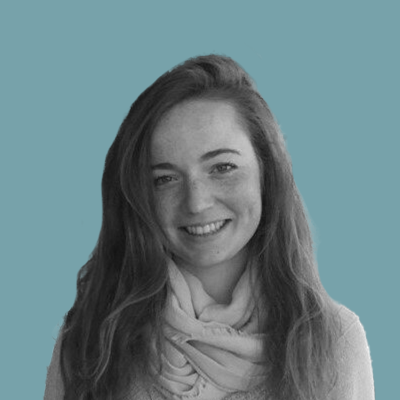 Associate Editor
---
FAQ
Who publishes Fairer Disputations?
Fairer Disputations is published by the Wollstonecraft Project at the Abigail Adams Institute in Cambridge, Massachusetts, under the direction of AAI Senior Fellow Erika Bachiochi.
How can I get involved?
Join our email list! You'll get weekly updates with the latest in sex-realist content from around the web. You'll also be the first to know as we scale up the Fairer Disputations project to include original articles, public events, local groups, and more.
If you like what you see on this site, please also consider making a one-time or recurring monthly donation. Our work relies entirely on the generosity of our supporters.
We also welcome volunteers. If you'd like to donate your time, drop us a line at [email protected] with a description of your skills/how you'd like to help.
Do you accept submissions?
Yes! We are now accepting original submissions for publication on the Fairer Disputations site. Click the link below to view our writing guidelines and submission form!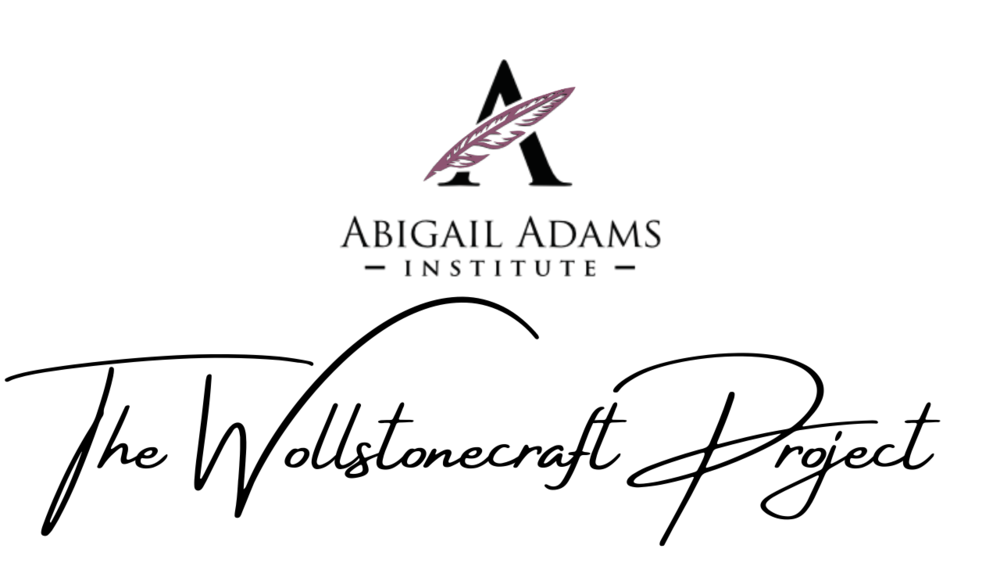 Become a Patron
---
Fairer Disputations relies on regular donations to continue our work. Help enrich our growing community by making a one-time-donation or take your support to the next level by becoming a monthly patron.