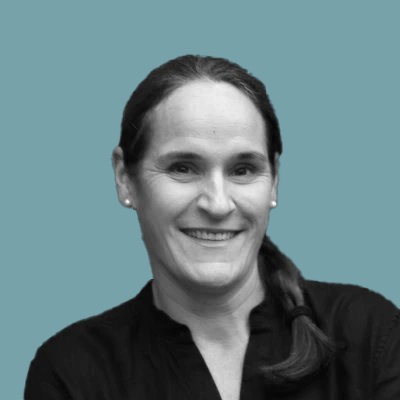 About Erika Bachiochi
Erika Bachiochi is a legal scholar, a Fellow at the Ethics and Public Policy Center, and a Senior Fellow at the Abigail Adams Institute, where she founded and directs the Wollstonecraft Project. Her latest book, The Rights of Women: Reclaiming a Lost Vision, was published by Notre Dame University Press in 2021.
Areas of Interest:
Constitutional Law, Political Theory, Feminist Legal Theory
Contact:
Follow:
---
Articles By Erika Bachiochi
Become a Patron
---
Fairer Disputations relies on regular donations to continue our work. Help enrich our growing community by making a one-time-donation or take your support to the next level by becoming a monthly patron.