Feminism Against Progress, Part II: A Post-Feminist Feminism?
The IHE invites you to join Rachel Coleman (Assumption University), Abigail Favale (University of Notre Dame), Angela Franks (St. John's Seminary), Nina Power (Compact Magazine), and Adrian Walker (St. Patrick's Seminary) for a virtual panel on post-feminist feminism, the second part of a conversation that the IHE hosted last spring.
This event is cosponsored by Fairer Disputations.
Register to receive the Zoom link here.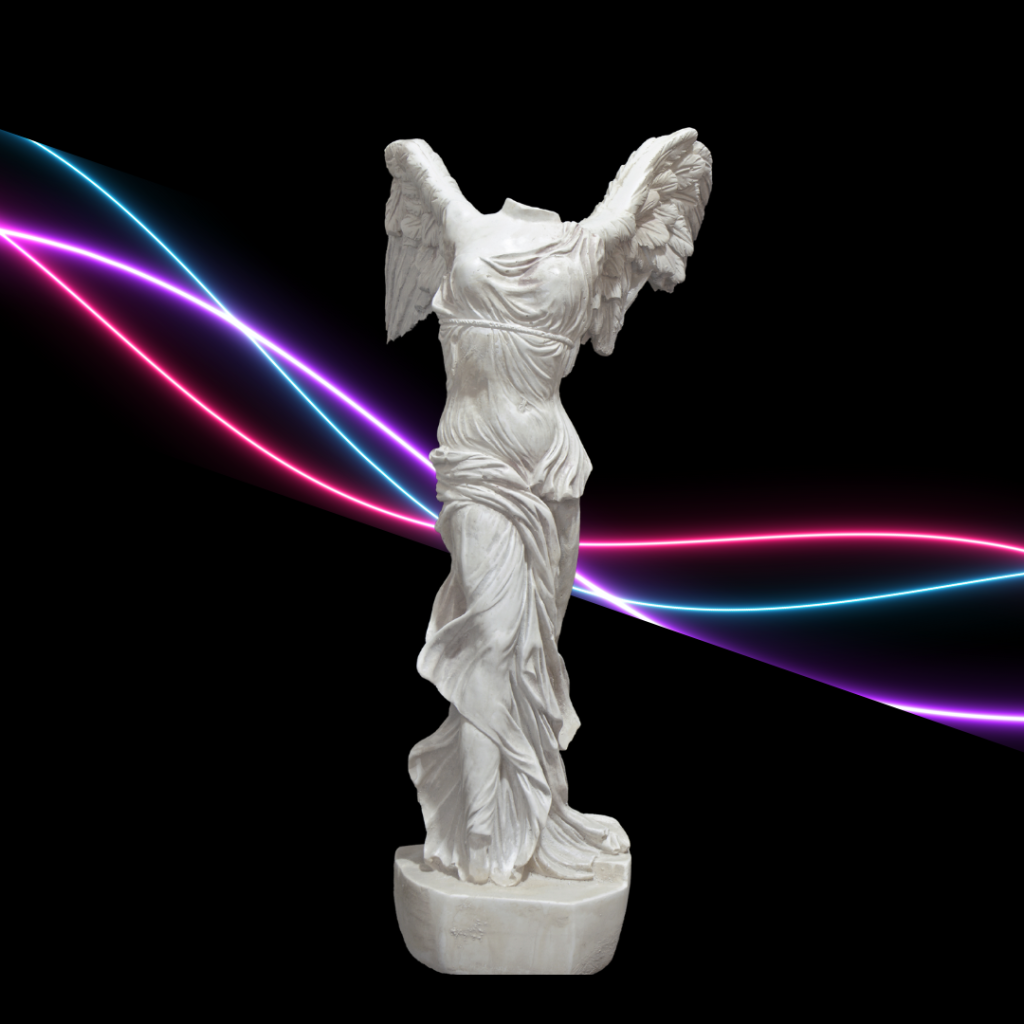 ---
Past Events
Zoom webinar with Mary Harrington, Angela Frank, Nina Power, Rachel Coleman, Adrian Walk
March 24th, 2023
Fairer Disputations Launch
Zoom Webinar with Featured Authors
January 5th, 2023
Become a Patron
---
Fairer Disputations relies on regular donations to continue our work. Help enrich our growing community by making a one-time-donation or take your support to the next level by becoming a monthly patron.