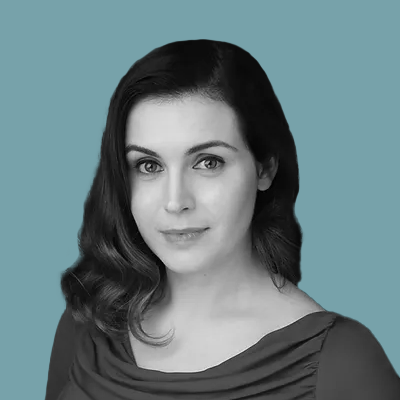 About Louise Perry
Louise Perry is a writer, broadcaster, and host of Maiden Mother Matriarch, a podcast about sexual politics. Her bestselling book, The Case Against the Sexual Revolution, was published in 2022.
Areas of Interest
The Sexual Revolution, Sexual Violence, Modern Feminism
Website
Follow:
Become a Patron
---
Fairer Disputations relies on regular donations to continue our work. Help enrich our growing community by making a one-time-donation or take your support to the next level by becoming a monthly patron.