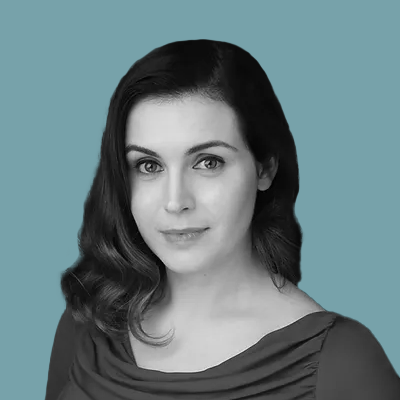 About Louise Perry
Louise Perry is a journalist at the Daily Mail, and also writes regularly for the New Statesman, The Times, The Spectator, and UnHerd. She is also the director and co-founder of The Other Half, a non-partisan feminist think tank based in London. Her bestselling book, The Case Against the Sexual Revolution, was published in 2022.
Areas of Interest
The Sexual Revolution, Sexual Violence, Modern Feminism
Website
Follow:
---
Articles By Louise Perry
Become a Patron
---
Fairer Disputations relies on regular donations to continue our work. Help enrich our growing community by making a one-time-donation or take your support to the next level by becoming a monthly patron.