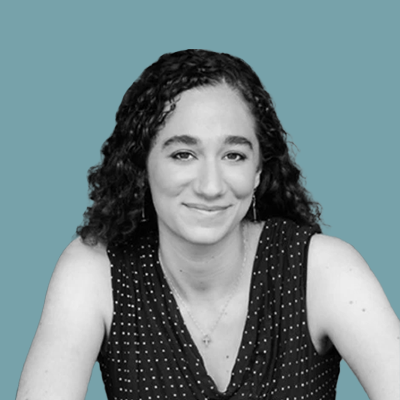 About Leah Libresco Sargeant
Leah Libresco Sargeant is a writer who advocates for a culture that sees the dignity in mutual dependence, instead of aspiring to an impossible autonomy. She runs the Other Feminisms substack, which focuses on the way the world treats women as defective men. Her most recent book, Building the Benedict Option, was published in 2018.
Areas of Interest:
Religion, Statistics, Economy
Website:
Follow:
---
Articles By Leah Libresco Sargeant
Become a Patron
---
Fairer Disputations relies on regular donations to continue our work. Help enrich our growing community by making a one-time-donation or take your support to the next level by becoming a monthly patron.