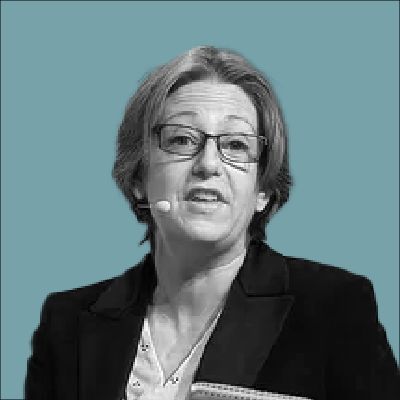 About Helen Joyce
Helen Joyce is Director of Advocacy for Sex Matters, a non-profit that campaigns for sex-based rights. From 2005 until April 2022, she served as a staff journalist at The Economist, most recently as the paper's British editor. She is author of TRANS: When Ideology Meets Reality, published in 2021 by OneWorld. A Times of London and Spectator book of the year, TRANS is a UK and Amazon top ten bestseller.
---
Articles By Helen Joyce
Become a Patron
---
Fairer Disputations relies on regular donations to continue our work. Help enrich our growing community by making a one-time-donation or take your support to the next level by becoming a monthly patron.