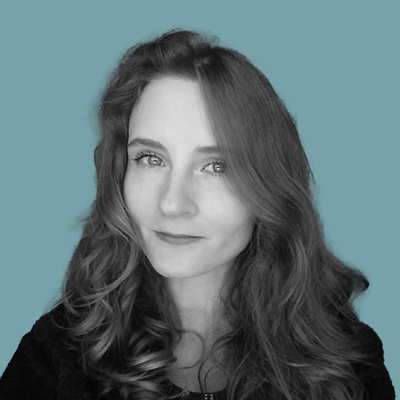 About Eliza Mondegreen
Eliza Mondegreen is a graduate student researching gender identity, with a focus on exploring online trans communities and understanding the beliefs underlying the 'gender-affirmative' model of medical practice. She writes at gender:hacked.
---
Articles By Eliza Mondegreen
Become a Patron
---
Fairer Disputations relies on regular donations to continue our work. Help enrich our growing community by making a one-time-donation or take your support to the next level by becoming a monthly patron.