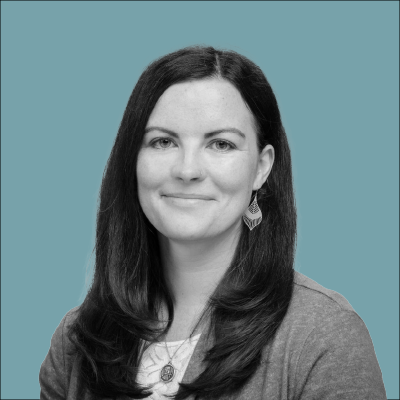 About Abigail Favale
Abigail Favale is a writer, speaker, and professor in the McGrath Institute at the University of Notre Dame. She earned her PhD from St. Andrews University, focusing on religious revision in postmodern French feminism. Her most recent book, The Genesis of Gender,was published in 2022.
---
Articles By Abigail Favale
Become a Patron
---
Fairer Disputations relies on regular donations to continue our work. Help enrich our growing community by making a one-time-donation or take your support to the next level by becoming a monthly patron.